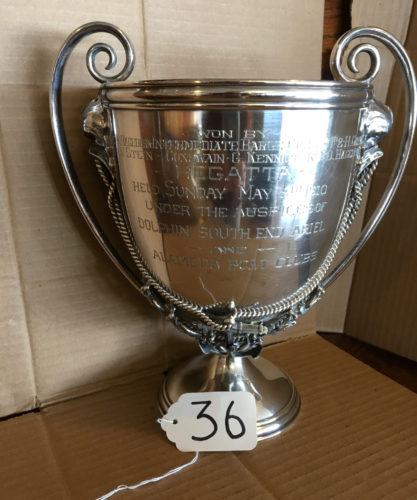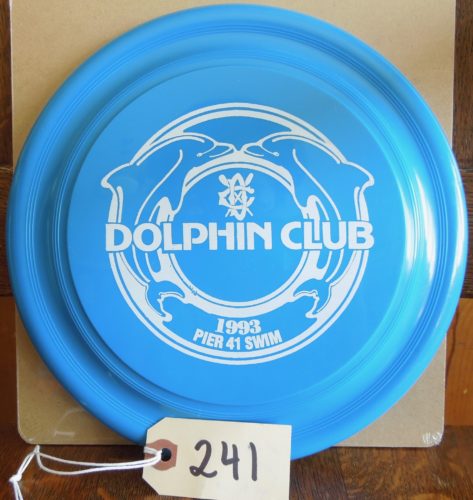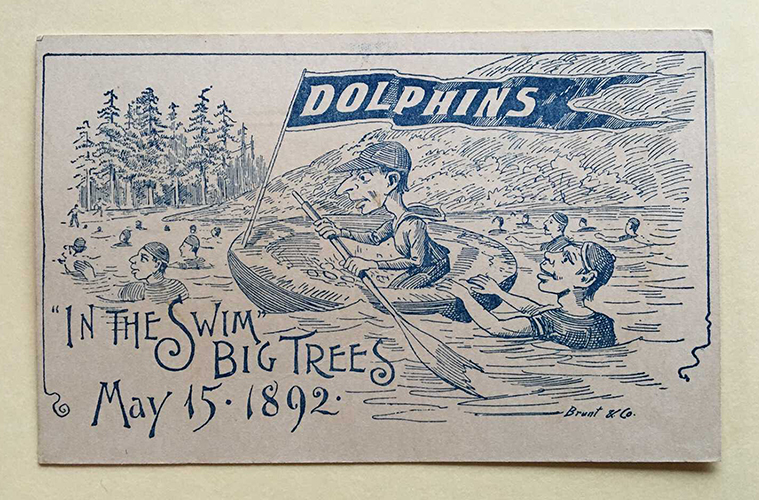 The Dolphin Club's rich history has endowed the Archives with a collection of club records, documents, historic photographs, artifacts, artwork, digital material, ephemera, and of course, wooden boats. Since 2014, member volunteers have been organizing and cataloging this varied collection, building on the work of Walt Schneebeli, former Dolphin Club historian, and that of many others who helped to preserve Dolphin heritage.
In addition to care of the collections, the Archives oversees the History section of the Dolphin Club website, and assists Log editors and contributors with research and fact checking. We also assist researchers, members, and the public who have questions or information requests. We welcome donated materials with historic connections to the Dolphin Club.
View the Collection Online
Since 2019, the Archives has been using the CatalogIt database, which includes a platform – The HUB – to show folders of entries online. Several Archives folders are posted for viewing, including Photographs, Boats, Ephemera, Artifacts, and small thematic collections.
To view the collections and learn more about Dolphin Club history, tap the button below.
Archive volunteers are our most important resource to catalog and care for the collections. For more information on the Archives and to learn about volunteer opportunities, please email archives@dolphinclub.org.