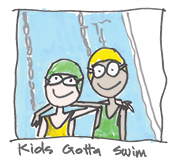 The Dolphin Youth Swim Fund is dedicated to making sure San Francisco's kids know how to swim. We have funded neighborhood swim teams, and continue to see that learning to swim, being part of a team, and knowing somebody cares about you and about what you're doing increases the odds of success for all. 
This year, our hope is to support organizations in providing opportunities for underserved youth in San Francisco and the Bay area to learn to swim. A $100 donation provides eight weeks of swim lessons for one child at the Boys and Girls Club. Our goal is to raise and distribute $10,000, serving at least 100 youth, in 2022.
The Dolphin Youth Swim Fund is a Donor Advised Fund, held at the San Francisco Foundation. Contributions are tax-deductible.
Send a Check

Send directly to The SF Foundation at P.O. Box 889275, Los Angeles, CA 90088-9275

Donate Online

Fill out the Donation Form. In the "Select a fund to give to" choose "Donor Advised Fund (DAF)." In the next field type "Dolphin Youth Swim Fund."

Contact

You can contact their Donor Relations team at donorservices@sff.org or (415) 733-8590 for more information and assistance.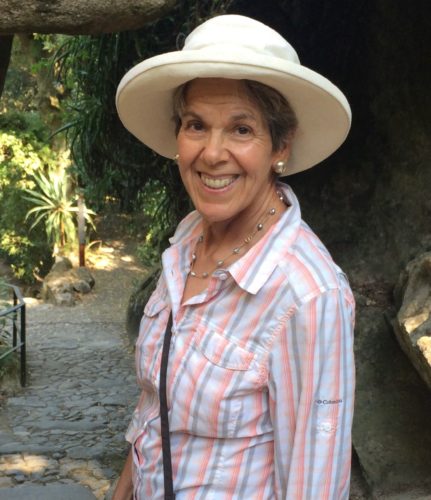 John Theede and Gail Grynbaum were instrumental in the development of the Dolphin Youth Swim Fund.  We lost Gail in 2020 – their work lives on!