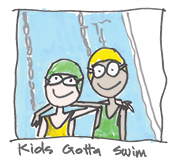 The Dolphin Youth Swim Fund is dedicated to making sure San Francisco's kids know how to swim. We have funded neighborhood swim teams, and continue to see that learning to swim, being part of a team, and knowing somebody cares about you and about what you're doing increases the odds of success for all. 
This year, our hope is to support organizations in providing opportunities for underserved youth in San Francisco and the Bay area to learn to swim. A $100 donation provides eight weeks of swim lessons for one child at the Boys and Girls Club. Our goal is to raise and distribute $10,000, serving at least 100 youth, in 2023.
For your convenience we have set up a couple  of easy ways to make a donation. Contributions are tax-deductible. Thank you for supporting the Dolphin Youth Swim Fund.
Send a Check

Please make checks payable to the
Dolphin Swimming and Boating Foundation

and send to:
Dolphin Swimming and Boating Foundation
502 Jefferson Street
San Francisco, CA 94109 

Please include Dolphin Youth Swim Fund in your check's memo .

Donate Online

Click the button below make a secure donation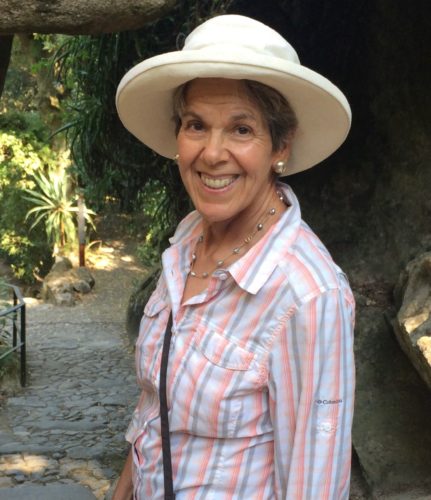 John Theede and Gail Grynbaum were instrumental in the development of the Dolphin Youth Swim Fund.  We lost Gail in 2020 – their work lives on!